Meet Your Finance Team
---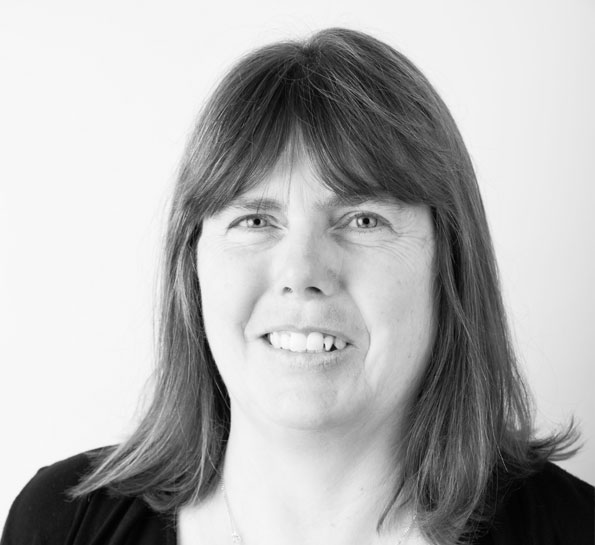 Wendy Allen
Accounts Manager
Our payroll whizz, making sure all the nitty details of this service is dealt with each month.

---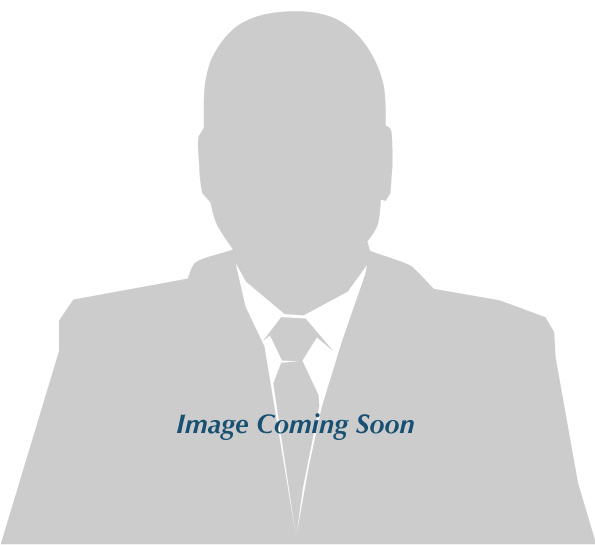 Serena Greville
Client Service Manager
Keep us organised and looks after a multitude of stuff, somewhere in the cloud… and in the office. If the car park is full it's because Serena's "van" is here.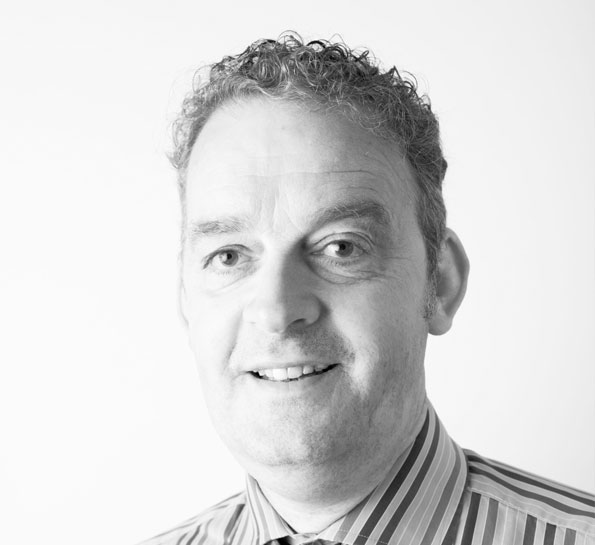 Nigel Griggs
Director
A long term inmate of the Haines team, beats the traffic and all of us into the office very early very day.

---
---
---
Nicole Hamilton-Brown
Client Financial Controller
Xero guru juggling a young family, client work…. and a dog!

---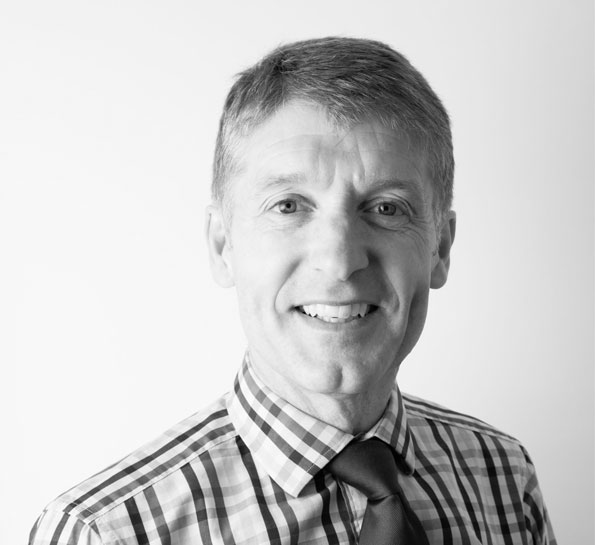 Simon James
Director and Change Enthusiast
Challenging us and our clients to improve how we work, he gets some of his best idea whilst out trail running.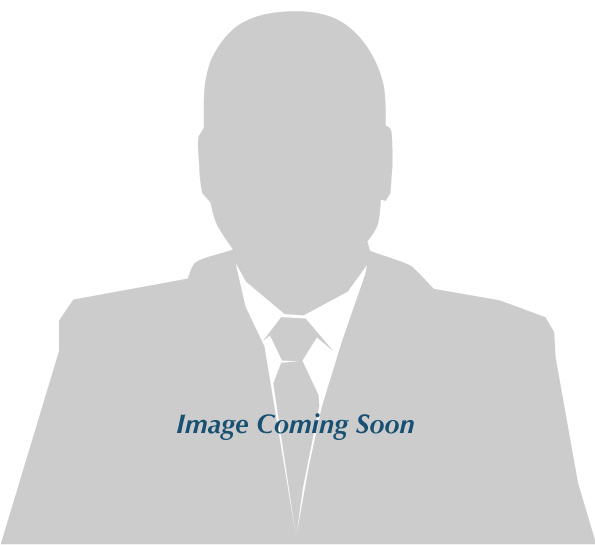 Chelsey Macdonald
Client Financial Controller
One of our many Xero enthusiasts, she will be making sure your accounts and tax returns get produced with the minimum of fuss.
---
---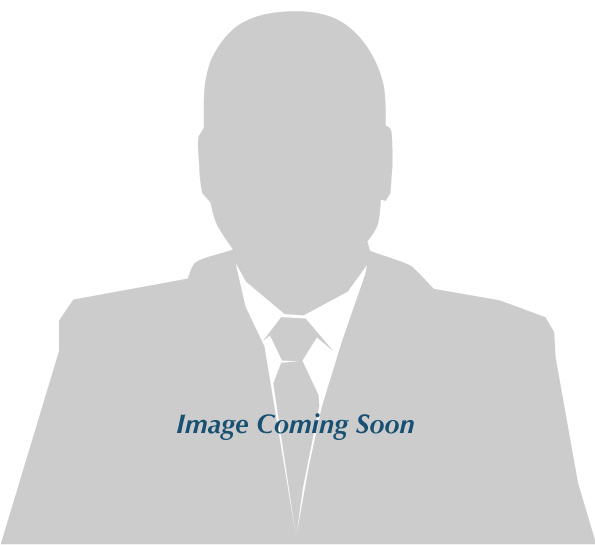 Sarah Payne
Client Financial Controller
Helping to make our clients Xero heroes, training them as they move to this beautiful accounting software. She is renovating her new home and baking up a storm.

---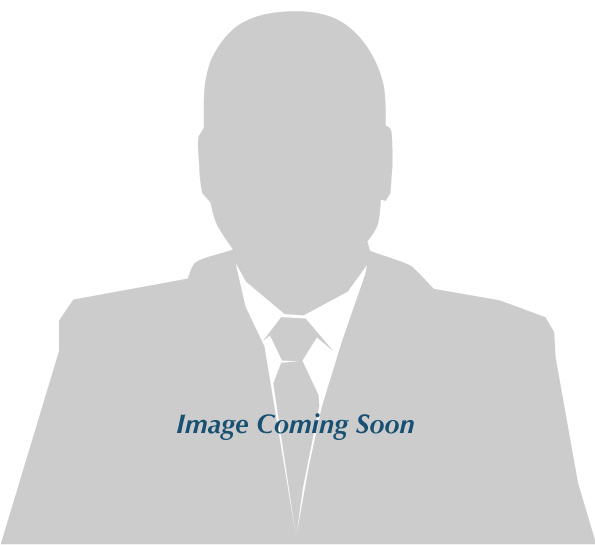 Lee Rosenstand
Client Service and Operations Manager
Technology enthusiast and passionate about improving and making work and business processes more efficient. Black belt martial arts practitioner who speaks a couple of languages and is hugely into Scandinavian Hygge.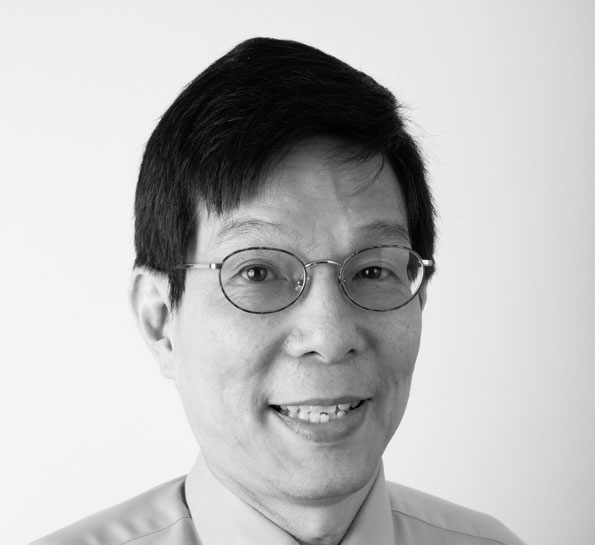 Frank Wiyanta
Accounts Manager
Frank looks after a large portfolio of service charge accounts.

---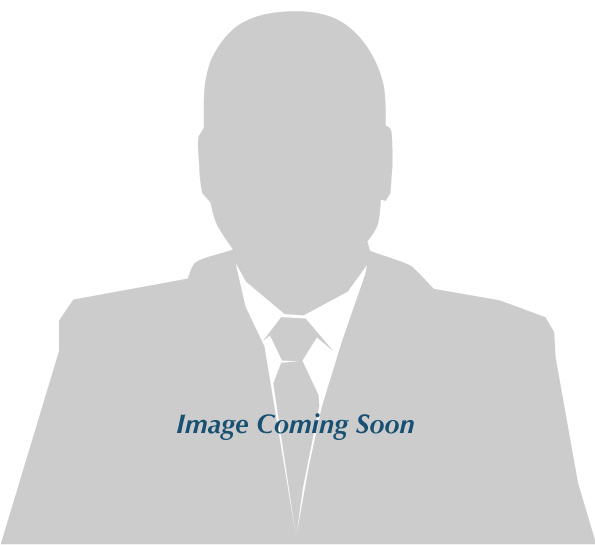 Oscar
The Dog
When not visiting to check we're all working, he's sleeping and generally enjoying a dog's life!